Automation Is The Key To Passive Income
Leverage Our Smart A.I Automation Technology To Make You Money While You Sleep
Save Loads Of Time - Fully Automate Your Email Marketing
The Money Is 
In The Follow-Up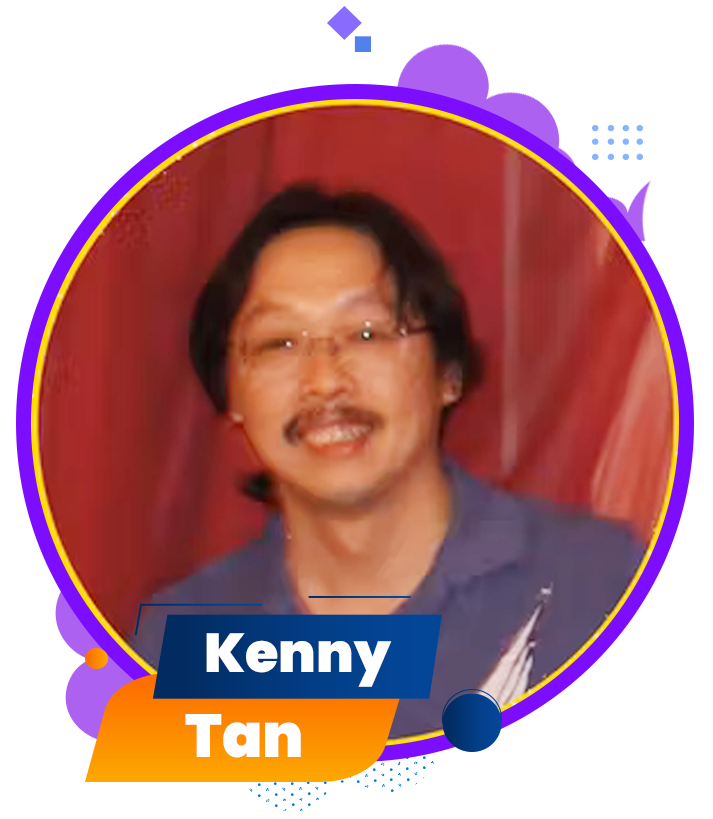 I know that automation is the way to make money but I'll pass
This website in no way is affiliated with Youtube or any Youtube entities. Once you leave Youtube the responsibility no longer is on their site. We make every attempt to clearly state and show all proof. We do not sell your email or any information. CAN-SPAM compliant. If you have any questions please feel free to contact us here. All trademarks and logos are the property of their respective owners. This site and the products and services offered on this site are not associated, affiliated, endorsed, or sponsored by any business listed on this page nor have they been reviewed tested or certified by any other company listed on this page. The results shown are not typical and results will vary based on your market, your efforts, competition and many other factors outside of our control. 
Watch This Video - See How:
The Beauty Of This?
It Happens On Complete Autopilot!
Imagine An Automated Sequence That Banks On Your Behalf 24/7/365…
This Is Limited To 100 People Only
This Is Limited To 100 People Only
I must remove this (quick) because:
​
We are setting up this POWERFUL opportunity for you.
​
If more than 100 people take up this offer, our A.I automation server might be overcrowded
​
This will put the first 100 people in the TOP 1% of the QuarsiMail Members (which "virtually" guarantees their success)
​
If you can see this page it means you still have the opportunity to get this.
​
Here's What To Do Next
​
Click the button below to claim this one time offer!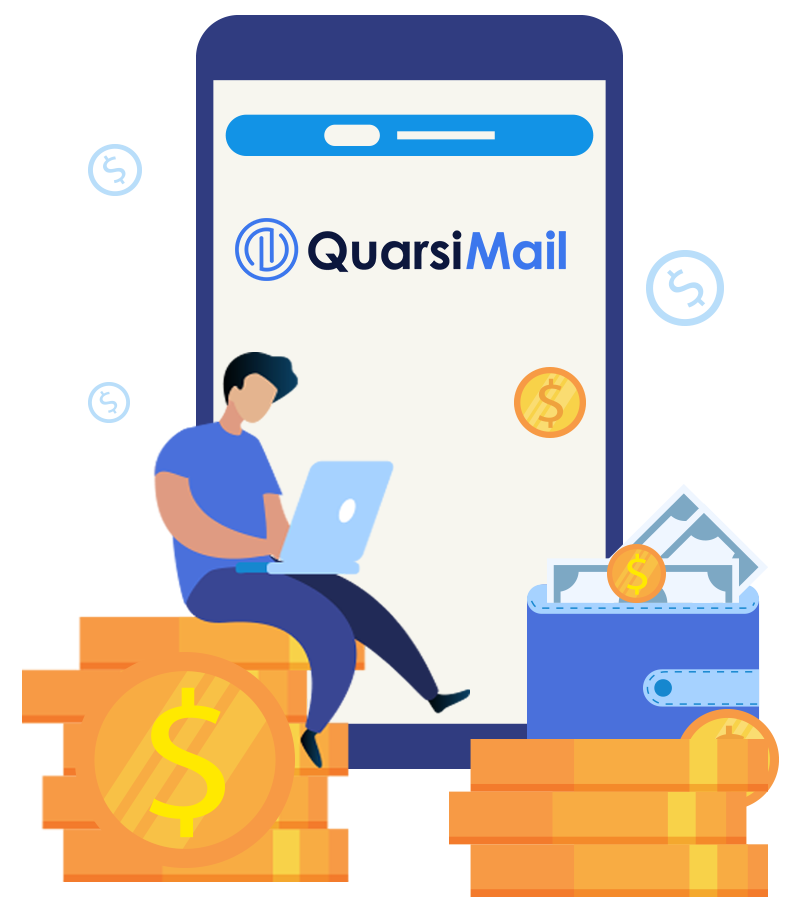 You've probably heard that before. 
​
When someone subscribes to your list, you need to follow up with them to make boatloads of money. 
​
The problem is, most marketers have no clue how to do that!
Let Me Make Something Clear!
Spamming Your Subscribers DOES NOT Make You More Money
People think of follow-up as simply spamming your subscribers with random offers and products
​
That couldn't be further from the truth
​
The proper follow-up requires very precise email marketing strategies that feels personalized and is tailored to the actions of the subscribers
​
Now that sounds complicated, and I would agree!
​
Other autoresponders leave it up to you to figure out your automation and follow-up. Or worse, they won't let you automate unless you pay an extra $200 per month. Ridiculous!
With QuarsiMail Automation…
We Automate EVERY Single Aspect Of Your Email Marketing
Click Here To Get QuarsiMail Automation
Click Here To Get QuarsiMail Automated
Segment Your Leads Based On
Subscription Time

Subscribers Birthday

Which Subscriber Opened An Email

Which Subscriber Clicked An Email
We Know Everything They Do!
​
What does that mean for you? Well, more money!
​
That means every email sent out will be tailored to what every subscriber does!
​
This is the ultimate way to make money with email marketing
We created this for YOU… Naw… Okay, let me be honest.
​
We really created this for ourselves first. But after seeing the results and hundreds of thousands of dollars hit our accounts - We want you IN!
​
What If I Told You 99% Of People Get Their Follow-Up All Wrong!!
​
The mistake most people make is they focus on getting people INTO their autoresponder…And that's it! 
​
That FREAKING SUCKS!! 
​
Let me put it this way… There is absolutely ZERO sense in creating an email list at all… Unless you do it RIGHT!
Money While You Sleep?
That's the WHOLE Point Of Having an Autoresponder.
To create an AUTOMATED INCOME that pays you whether you are watching tv, going for a walk, or sleeping at 4:30am.
​
A REAL AUTORESPONDER has an ongoing sequence that brings in daily commissions at every hour of the day by automating all your email marketing!
​
BREAKFAST, TV, NEWSPAPER, COFFEE, FRIENDS, BEACH, DINNER, SLEEP
​
Arrow from that timeline to a bunch of income screenshots.
Here's What This Will Do For You
The EASY Way To Make $1,000 Per Day.
Start generating $1,000 commissions WITHOUT lifting a finger A massive ADVANTAGE for the next 100 people…
You Need A Profit Sequence
These Are Your Options:
Become an "EXPERT" at make money online, and create your own automated sequence with HUNDREDS of campaigns.
​
Thousands of hours invested into training & frustrating trial and error to gradually build a profitable sequence.
​
 $20,000 in development costs for the designs, copywriting, softwares, R&D, etc needed to pull this off…
#2. Get Ours Instantly For $67
Let our A.I "set this up for you" while YOU generate HUGE COMMISSIONS completely HANDS-FREE
​
This "QuarsiMail Automation" has been built from years of "blood, sweat and tears."
​
Now you can finally start cashing in on our hard work