DO YOU WANT...UNLIMITED TRAFFIC ON DEMAND?
1-Click Software Siphons Unlimited Traffic And Leads From Multiple 
Billion-Dollar Companies
​
Fill QuarsiMail With Thousands Of Buyers In Any Niche!
Here's What A Ton Of Traffic Can Do 
For Your Business: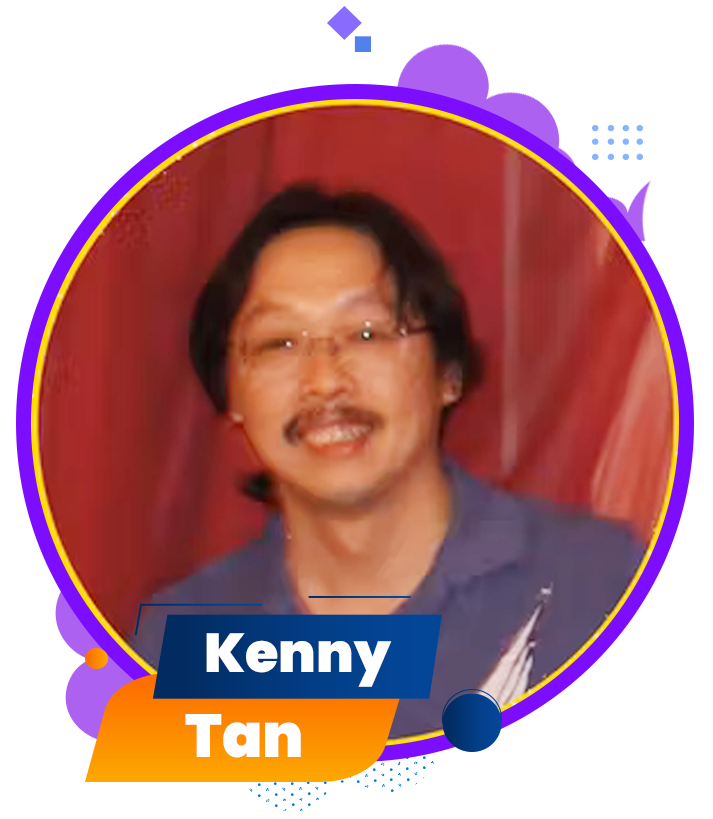 I rather spend $500/month to get unlimited features
This website in no way is affiliated with Youtube or any Youtube entities. Once you leave Youtube the responsibility no longer is on their site. We make every attempt to clearly state and show all proof. We do not sell your email or any information. CAN-SPAM compliant. If you have any questions please feel free to contact us here. All trademarks and logos are the property of their respective owners. This site and the products and services offered on this site are not associated, affiliated, endorsed, or sponsored by any business listed on this page nor have they been reviewed tested or certified by any other company listed on this page. The results shown are not typical and results will vary based on your market, your efforts, competition and many other factors outside of our control. 
Watch This Video - See How:
We get you verified email leads from tapping into the data of multi-billion dollar companies! You don't have to do anything…Just press one button and you will get a flood of leads to your business…in ANY niche!
There Are Two Ways To Get Traffic
This Is Limited To 100 People Only
I must remove this (quick) because:
​
This will

allow you to get unlimited traffic...

You will "plug" straight into a

WINNING

system

No

figuring stuff out.

No

thinking about how to make it work.

Now you can enjoy the luxury of having

"traffic on tap"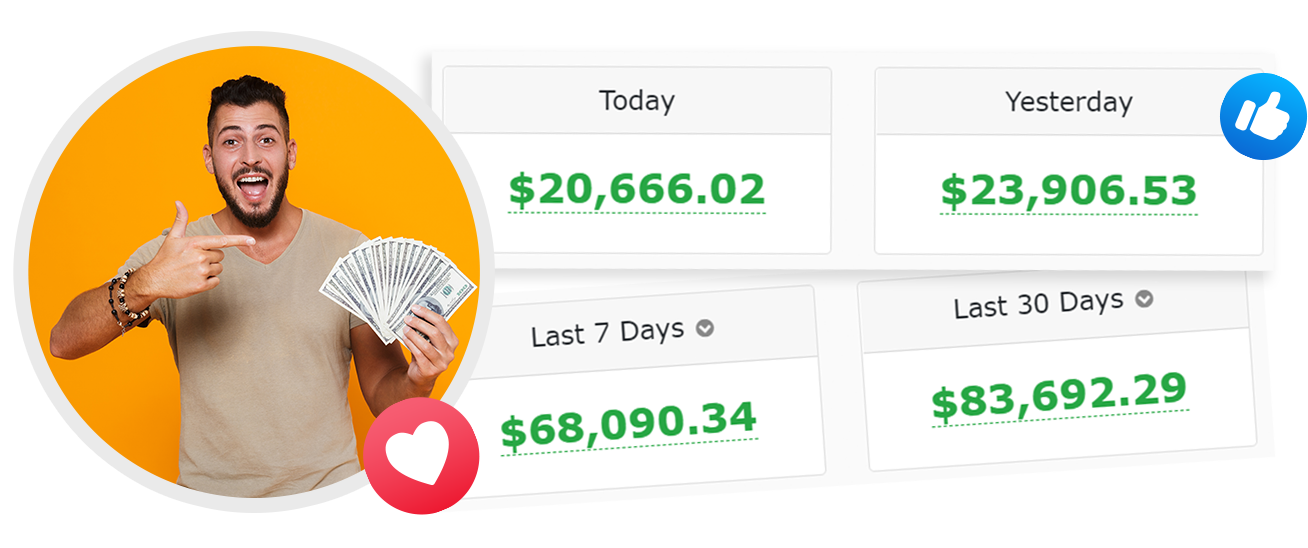 Putting Your Traffic On Autopilot, You Can Scale Up To...
​
$3k, $5k or $10k
​
Easily Per Month
QuarsiMail Unlimited 
Leads Does It All For You
This Is The Shortcut You've 
Been Looking For!
Just imagine being able to do what EVER you want while the traffic and money just keeps rolling in!...
​
Now You Can Enjoy The Luxury Of Having Unlimited Traffic And Leads On Tap!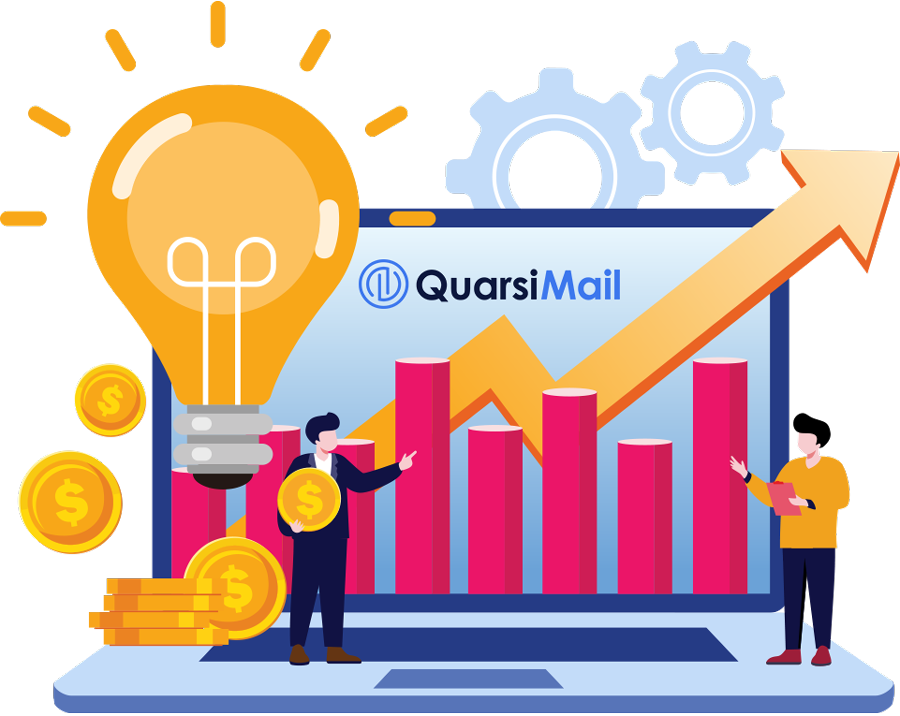 QuarsiMail Unlimited Leads
Siphons Traffic From The Big Players
Purchase many courses on traffic generation. Take action. Fail.

Correct course. Take action. Fail.

Correct course... until you find the 'right strategy'.

Spend valuable time researching instead of getting your Fuego Campaigns up and running making money right out the gate.

Learn the skills required to make it work (by going through this course and repeatedly implementing it or spending $800 per month on outsources to 'try' to make it work for you…
#2. Leverage Our Software 
To Generate Traffic On Command
Let us get you the traffic "DONE FOR YOU" while YOU generate HUGE COMMISSIONS completely HANDS-FREE
This will allow you to get unlimited traffic and leads...
You will "plug" straight into a WINNING system
No figuring stuff out. No thinking about how to make it work
Now you can enjoy the luxury of having "traffic on tap"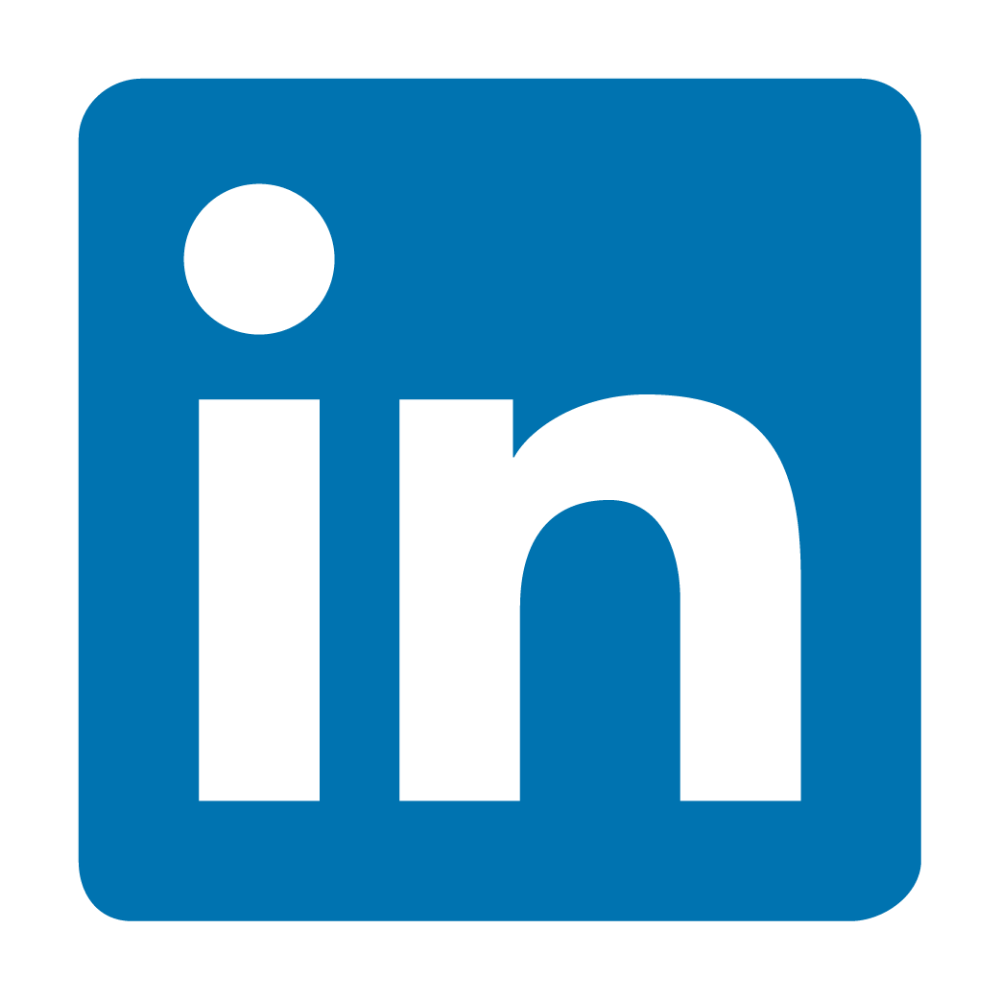 Click Here To Get QuarsiMail Unlimited Traffic
Click Here To Get QuarsiMail Unlimited Traffic