It's Time To Go Unlimited!
Upgrade Your QuarsiMail Account To Make... 100x More Profits Twice As Fast With Features that BLOW Everything Else Out of the Water
​
Unlimited Emails, Unlimited Campaigns, Unlimited Profits
Congratulations
On Getting QuarsiMail
You made the right decision by taking action - before you get started though, I have an important message to share with you.
​
You currently have access to QuarsiMail which is extremely powerful by itself…
​
I mean, you can generate truly push button profits using our powerful email marketing A.I software
​
But what if I told you that you're only scratching the surface & leaving a lot of money on the table?
​
Will the campaigns you have make you lots of money? Yes.
​
But you still need to spend 15 minutes/day to make this work
​
Which is why we're going to give you the opportunity to go totally automated....
"I Already Bought QuarsiMail, 
Do I Really Need This?"
​
Well honestly, it's completely up to you.
I'm already making enough money online and your decision won't impact my income.
But ask yourself…
​
Would removing all limits and barriers from QuarsiMail be worth a risk-free $47?
​
I mean, it's a no-brainer as you can have unlimited subscribers, unlimited broadcasts and unlimited emails. Which will in turn make this upgrade pay for itself
​
Wouldn't you agree?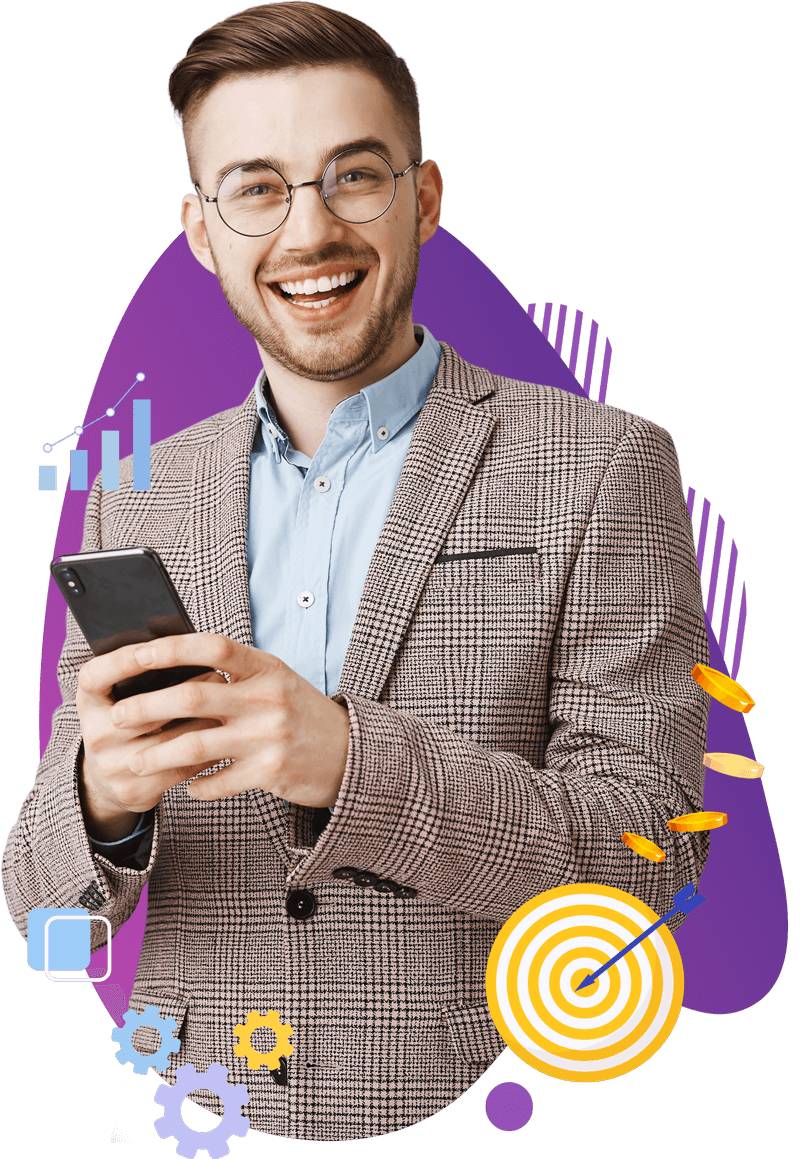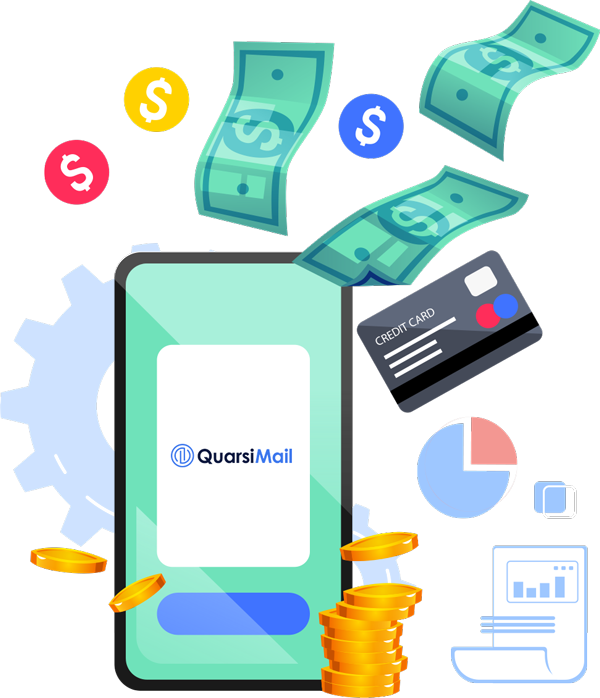 Are You Ready To Take Action And 
GO UNLIMITED?
You won't find an opportunity anywhere else with this much value while being this cheap.
​
This is the hands down easiest way to create a job-replacing income with your unlimited account…
​
By removing all limits from QuarsiMail you're setting yourself up for success, as you can put your profits into high gear.
​
And this is risk free!
​
If you experience any issues and we can't make things right, we'll fully refund you.
​
So what are you waiting for?
​
Click the button below now to upgrade…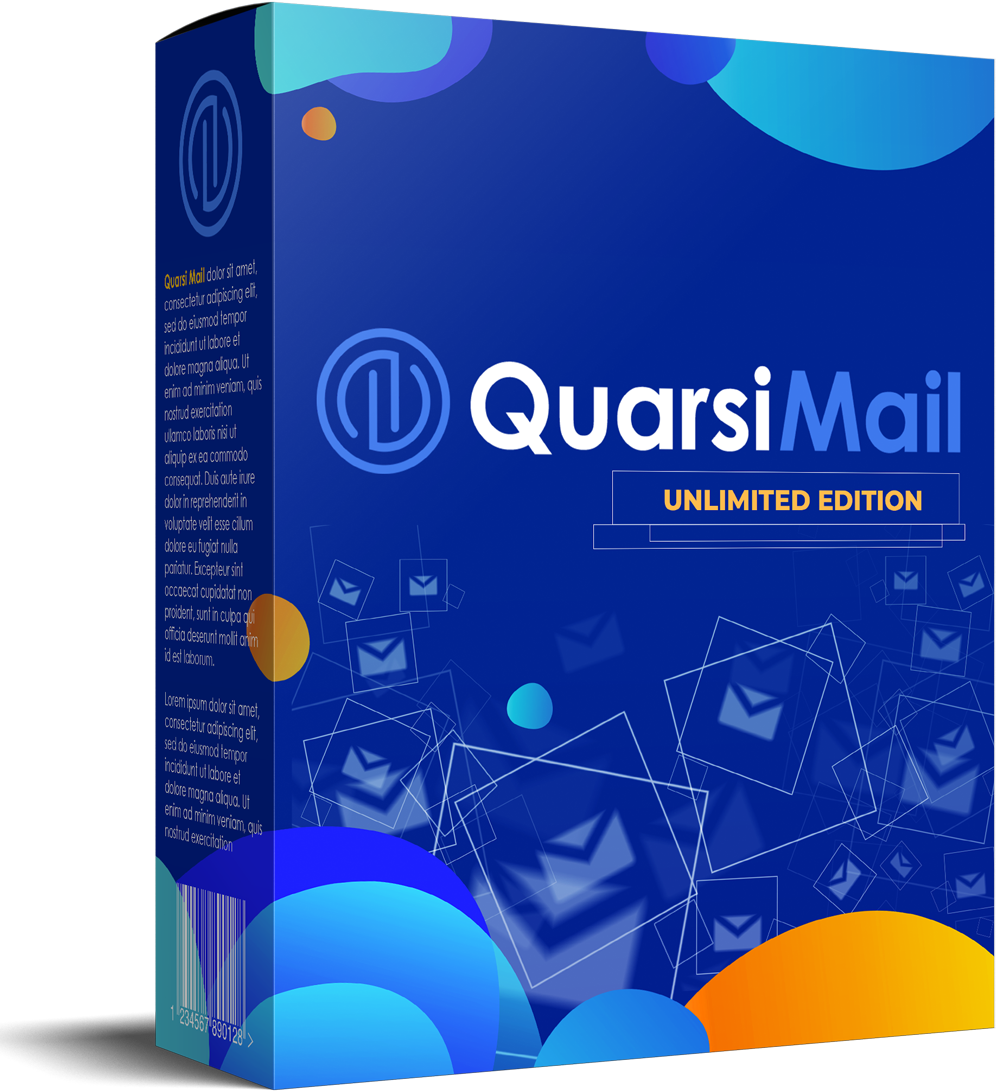 Click Here To Get QuarsiMail Unlimited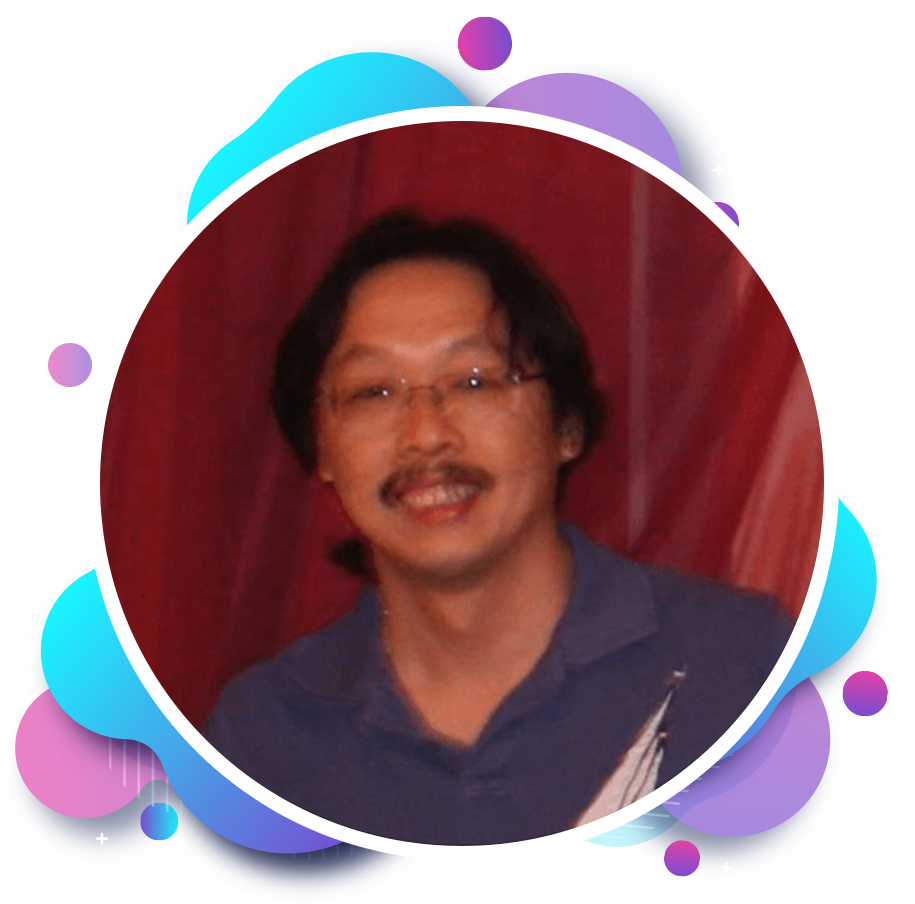 I rather spend $500/month to get unlimited features
This website in no way is affiliated with Youtube or any Youtube entities. Once you leave Youtube the responsibility no longer is on their site. We make every attempt to clearly state and show all proof. We do not sell your email or any information. CAN-SPAM compliant. If you have any questions please feel free to contact us here. All trademarks and logos are the property of their respective owners. This site and the products and services offered on this site are not associated, affiliated, endorsed, or sponsored by any business listed on this page nor have they been reviewed tested or certified by any other company listed on this page. The results shown are not typical and results will vary based on your market, your efforts, competition and many other factors outside of our control. 
Watch This Video - See How:
We Are Saving You
THOUSANDS!
Stop Giving Your Hard-Earned 
Money To These Big Players
Imagine how much you would be saving with us compared to big players like, Getresponse, Active Campaign, Aweber or ANY other autoresponder for that matter. 
​
NONE of the current autoresponders gives you unlimited subscribers and emails for a one-time fee. You are expected to pay $500/Month or more just to keep your business running. 
​
That's just nuts! With us, you only need to invest a one-time fee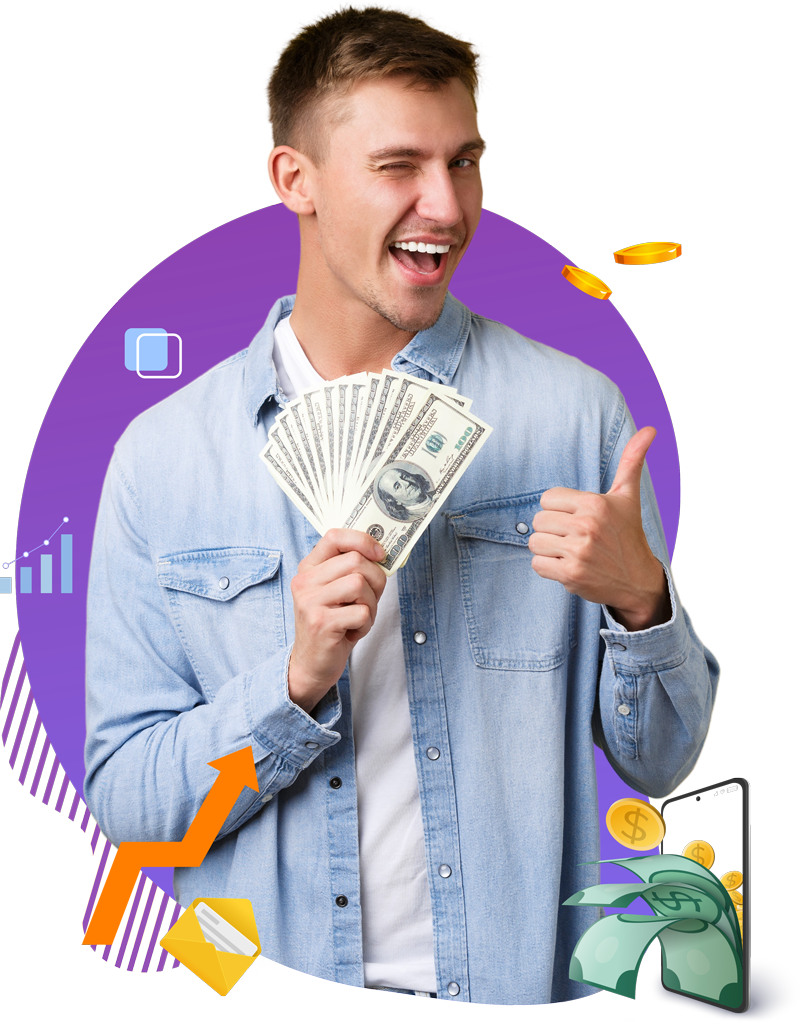 You see, the reason why we didn't give everyone QuarsiMail Unlimited was to avoid a surge in server costs.
​
But we're willing to make an exception for 25 people.
​
This is first come, first serve and not a false scarcity tactic.
​
 We'll have to refuse your payment if all spots are taken.
​
The good news? If you're reading this, there ARE spots available.
​
But if you come back later, this page will most likely be down.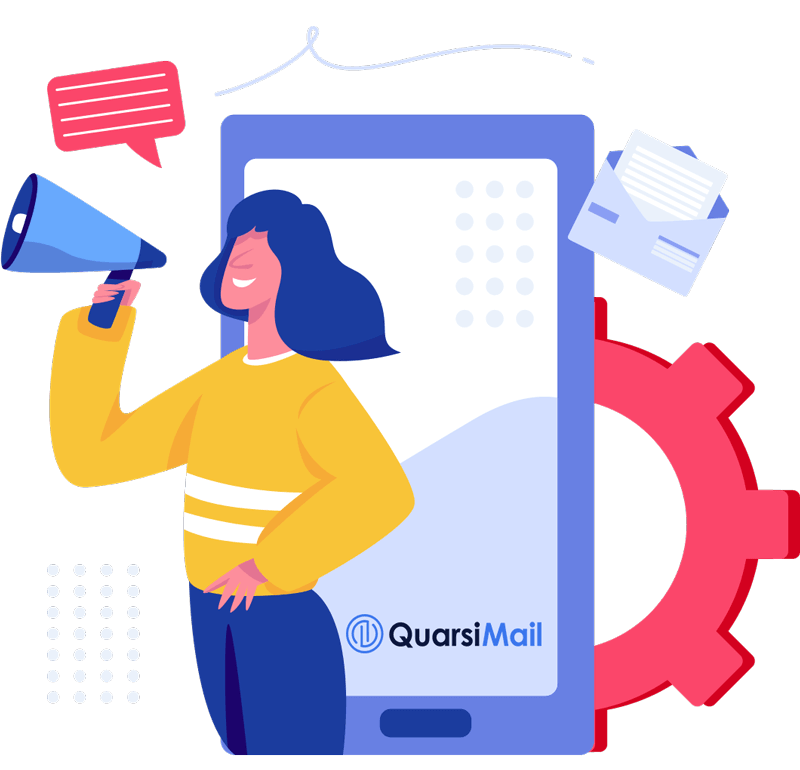 Click Here To Get QuarsiMail Unlimited